Wes From, CFP®, CLU, CH.F.C., EPC
Certified Financial Planner
Investment Representative
Experienced in providing wealth and estate planning strategies. We want to help families like ours simplify their financial affairs and enhance their current lifestyles.

When I'm not working with my clients, I enjoy playing hockey, curling and spending time with my family. Happy to help you towards your financial independence.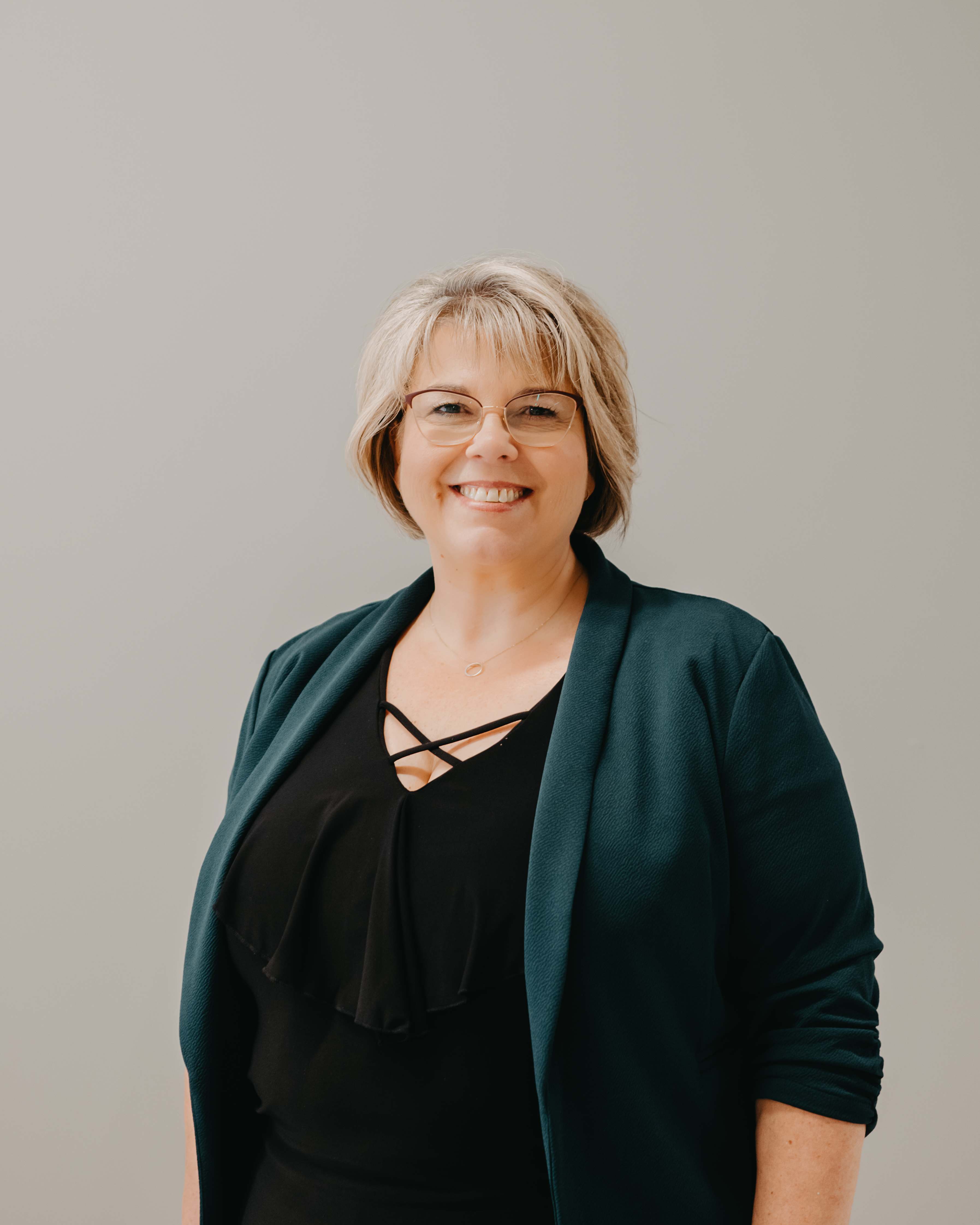 Laurie From, EPC
Elder Planning Counselor
Financial Security Advisor | Investment Representative
Laurie started her career in the industry in 1986. She left to raise her family in 1992. In 2006, she joined Wes in business after obtaining her life and mutual fund licences. Since then, Laurie has enjoyed assisting Wes with servicing their clients with any changes needed to fulfill their individual financial plans. In her free time, Laurie looks forward to gardening, and cooking. Her true love is filling her home with family and friends as often as possible, especially her grandchildren!
Austin From
Financial Security Advisor
Investment Representative
Austin is an experienced and knowledgeable financial security advisor who helps clients customize financial security plans. This includes investment selection, insurance recommendations and retirement planning. When not working with clients, Austin enjoys being involved with musical theatre, lacrosse and boardgames with his wife. He's happy to help you towards financial independence!